Haitian American Alliance of New York

Power Summit May 6, 2022
POWER SUMMIT PANEL SESSION RECORDINGS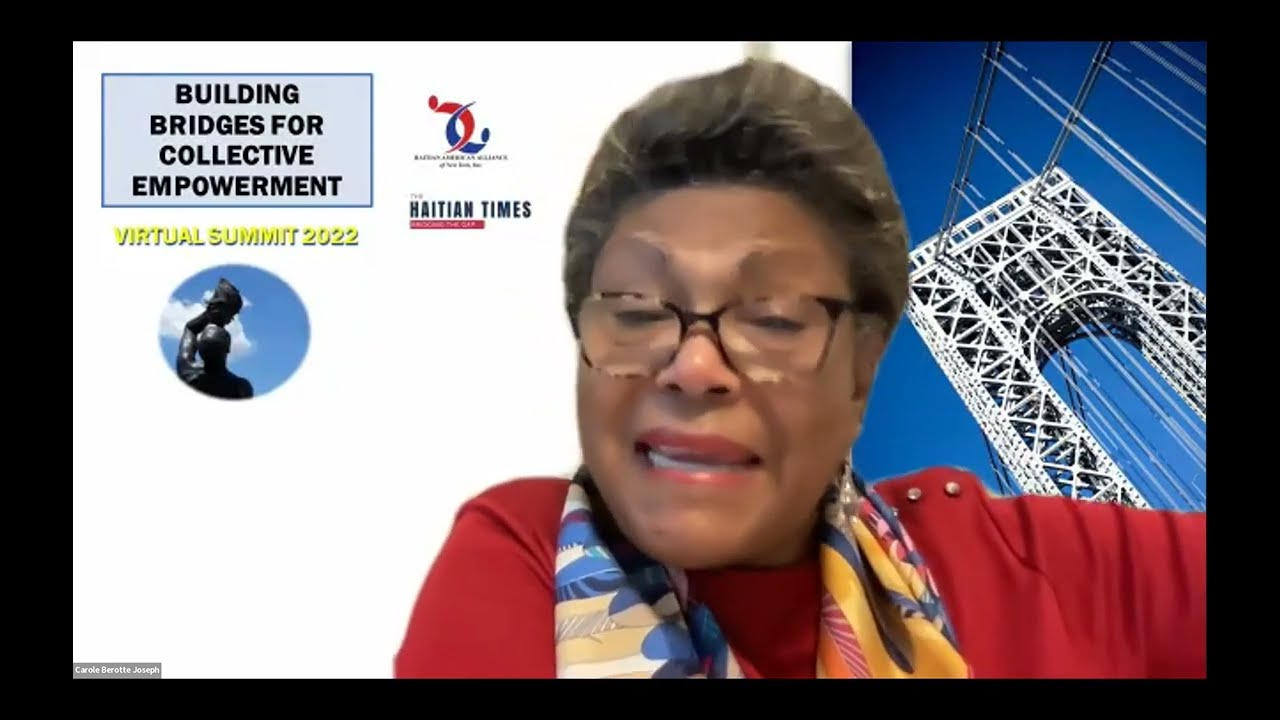 Fók nou pase flanbo a

(

We must pass the torch

)

Moderator

: Carole Berotte Joseph, PhD
Panelists

: Nyah Lamarre Student, Howard U., Evan Auguste, Ph.D.,(HAA Member); Benedict Augustin, Student, Tilden H.S., Niara J. Carrenard. PhD candidate (HAA Member)


Jounal parachit

(

Parachute Journalism: How the mainstream media covers Haiti

)
Moderator

: Garry Pierre Pierre

Panelists

: Edwidge Danticat, Jacqueline Charles, Vladimir Duthiers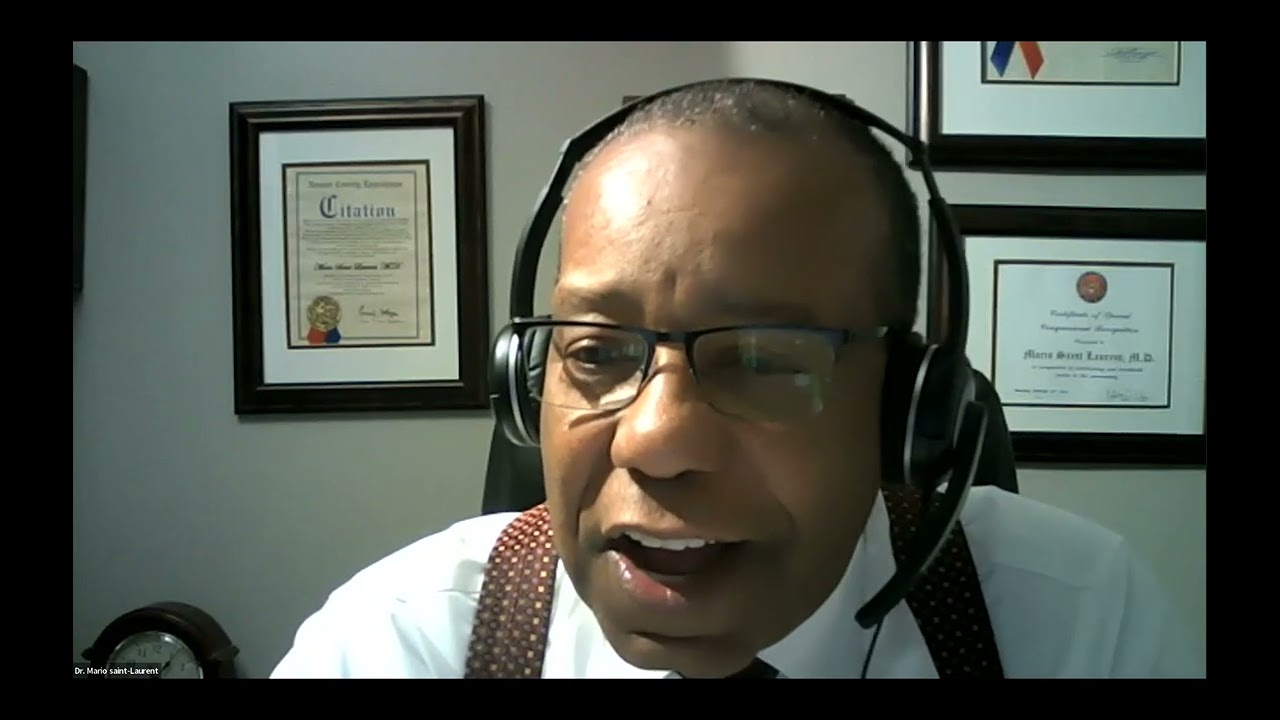 Moderator

: Mario Saint-Laurent, MD, Chair Health Committee, HAA
Panelist

: Marthe Abraham, MD; Jean-Lud Cadet, MD; Benjamin Roy, MD


HAANY POWER SUMMIT 2022
"Building Bridges for Collective Empowerment"
The one-day virtual conference featured keynote speeches, workshops, and break-out sessions by leaders of Haitian descent in the worlds of education, mental health, non-profit, medicine, finance, youth leadership, government and media.
The Power Summit's primary focus, in its inaugural year, was to provide a platform where Haitian luminaries, leaders and Haitian organizations could network and form strong-lasting alliances towards building the bridge to a more empowered and cohesive Haitian diaspora.
In 2022, it's imperative as Haitian-Americans, for us to prioritize the advancement of our social, political, and economic status by finding common ground among our organizations and thought leaders.
THE
HAA SUMMIT PROGRAM
IS AVAILABLE
HERE
.
Donate or volunteer to help our Haitian community; please call or email today!
486 Lincoln Place
Brooklyn, NY, 11238